The Mission
Our Purpose is to bring our vision to great communities.  We will develop the human capital, raise city revenues, and elevate community pillars (education, faith based organizations, and non-profits) in the areas that we do business.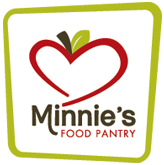 I've been blessed in my life.  I have a great family that supported me and the community that we lived in.  My mother and father were involved in multiple charities, supported and were proponents of the community pillars in our area.  Since I was just a small child, I've been volunteering and have been instilled with the value of giving back.  The previous companies I've been involved with helped foster these values and showed me the responsibility a business has to uplift the community that it is in.
These values are part of the culture at Dillas.  We don't create budgets or restrict our ability to give back, we always return a percentage of sales back to the community, and as we increase sales, we increase giving. Every Team Member partners in this and their hard work at the restaurant helps fuel our ability to give back. I feel that is what's right and investing in our communities is one of the things that always pays off and is one of the things that makes working at Dillas special.
My goal at Dillas is to be YOUR community restaurant, not just a restaurant in the community.  When Dillas becomes part of a community, we look to elevate the community pillars, and impact our neighbors in a positive way.  Here's what we focus on: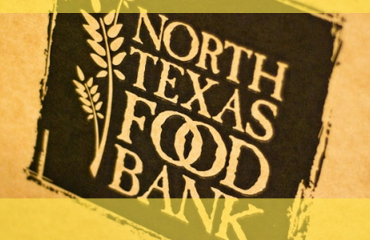 Fighting Hunger
Hunger isn't only a worldwide issue, it affects our community as well. We want to recognize the local hunger needs in our community and help ease the burden where possible – after all, as a restaurant, we are in the business of feeding hungry people!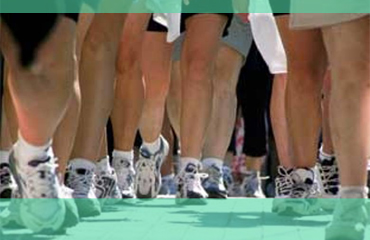 Out and About
Staying active and having a balanced diet is critical to a community's health. While we can contribute to that with our healthy options on our menu, we also choose to support groups geared towards improving the health of our community.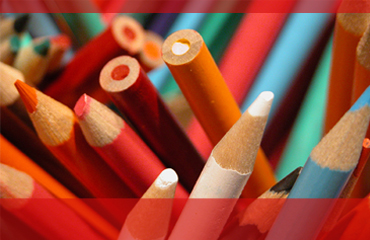 Building the Future
Education is the cornerstone of great communities so we support schools and those who teach our children in any way we can.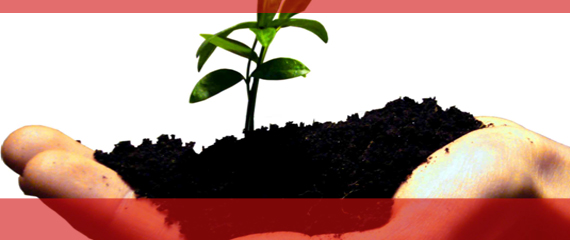 Nurturing Small Business (Like Us)
The entrepreneurial spirit is strong at Dillas. We support our local chambers and school programs that encourage this spirit and help develop business minded individuals young and old.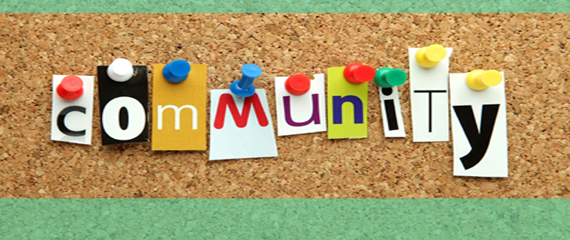 Community Organizations
Whether faith-based or other community centers, we want to help those that help and support others in our community. It could be something simple like a fundraiser or food for a meeting, but we're here to help others do well.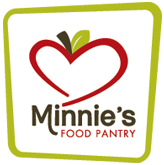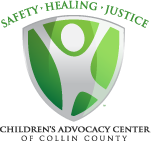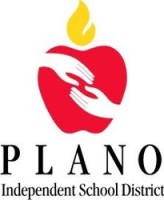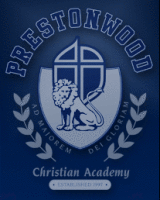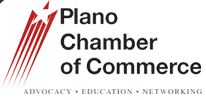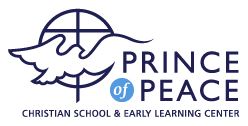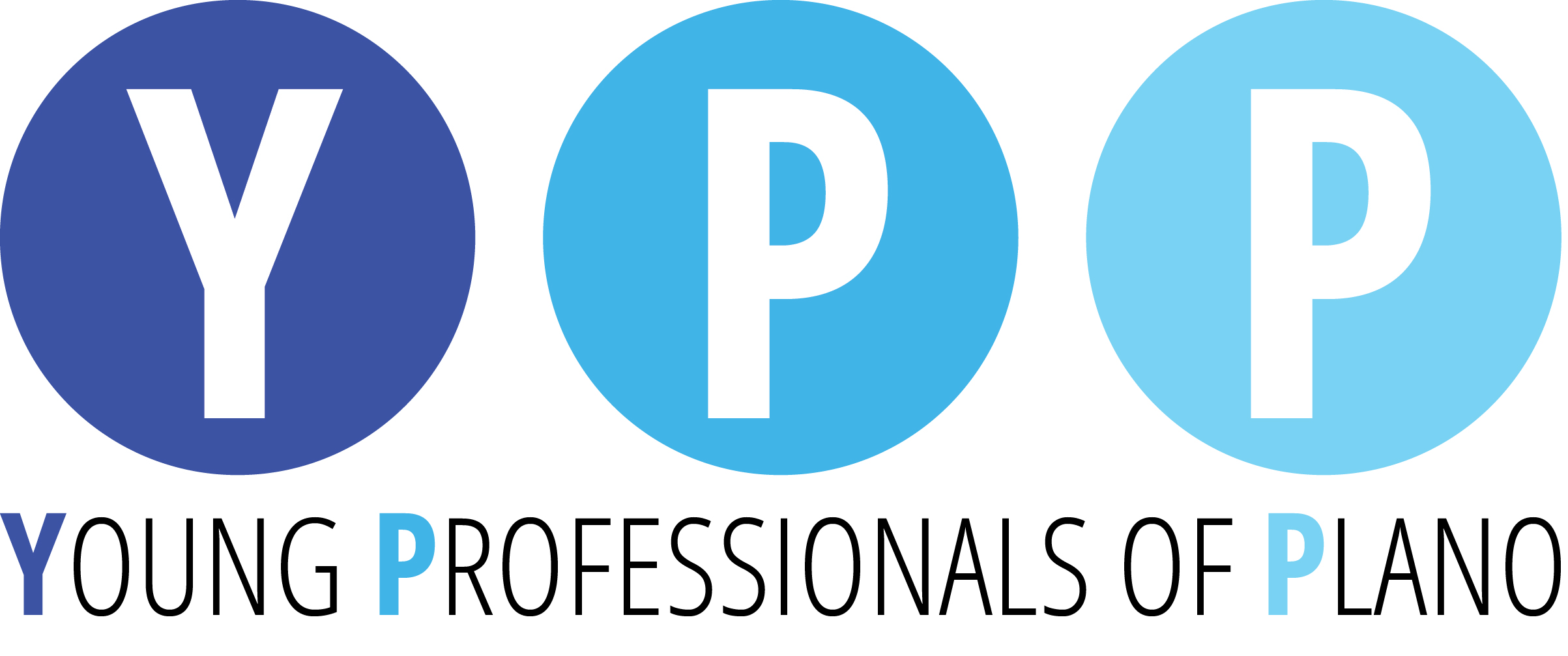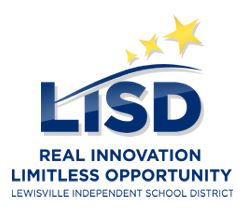 Fill out our request form to let us know how Dillas can help your organization.