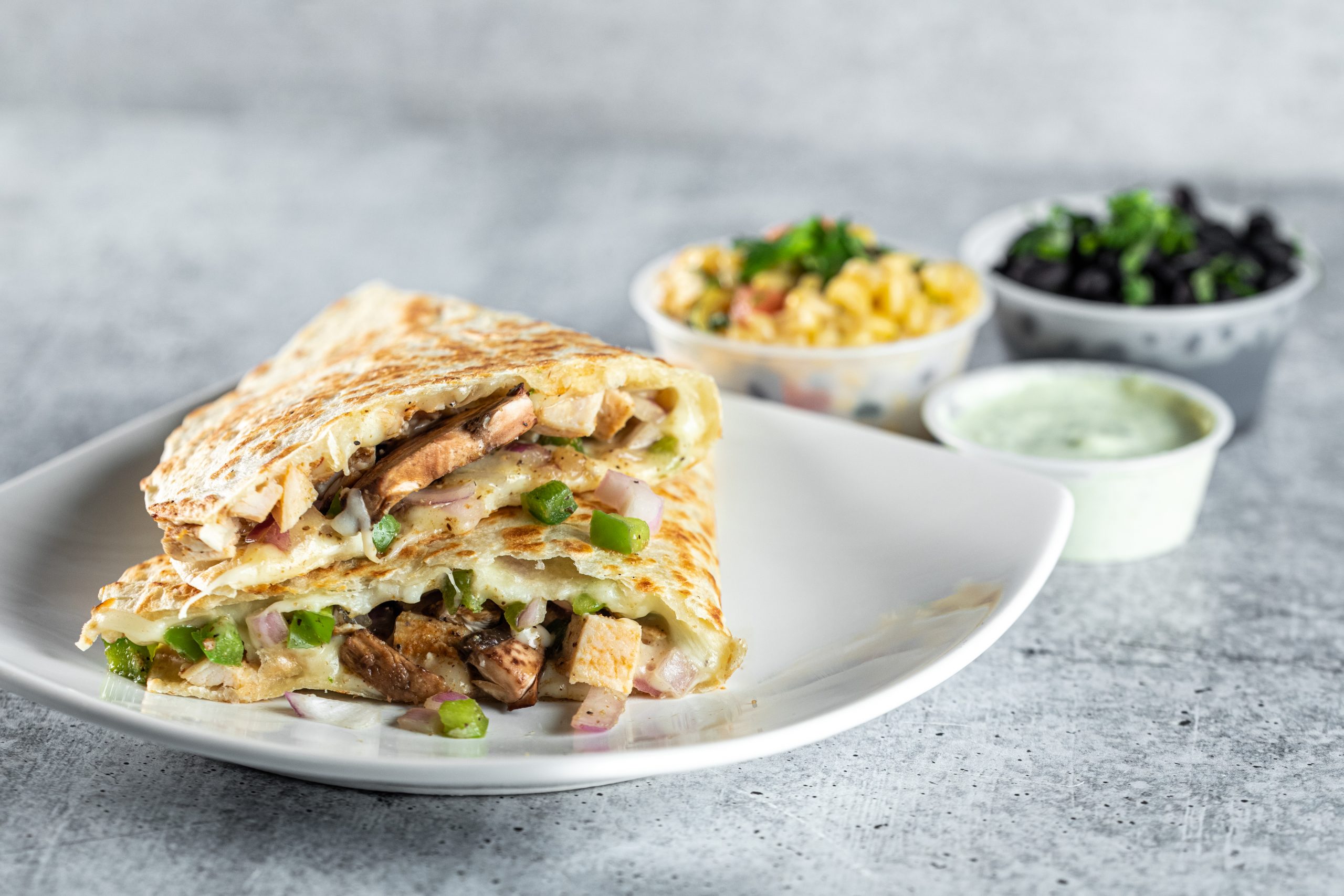 Founder
(Chicken or Steak)
Portobello Mushrooms, Roasted Peppers & Onions, Cheese Blend Creamy Churri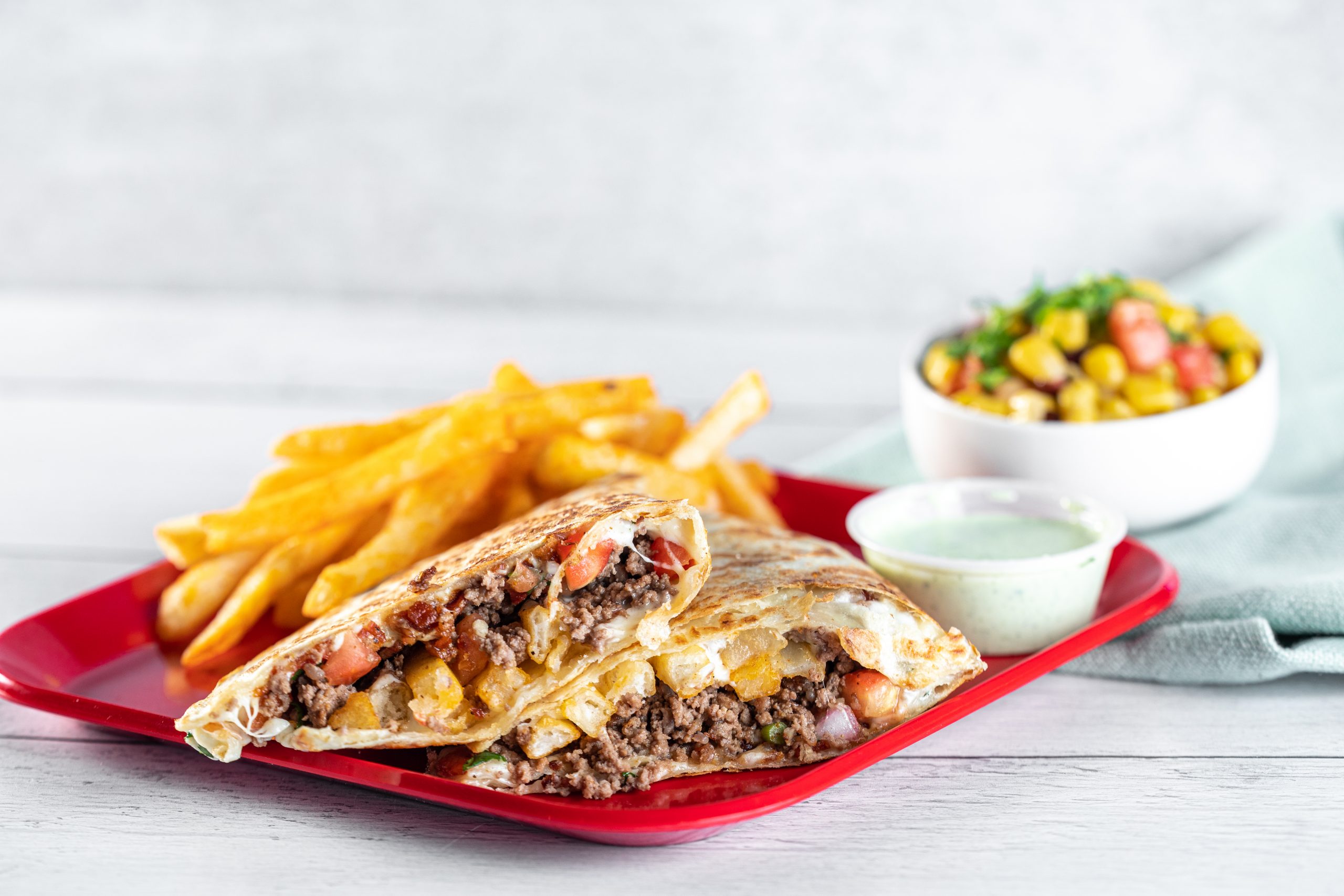 Gordo
(Ground Beef)
Bacon, Fries, Pico de Gallo, Cheese Blend Jalapeno Ranch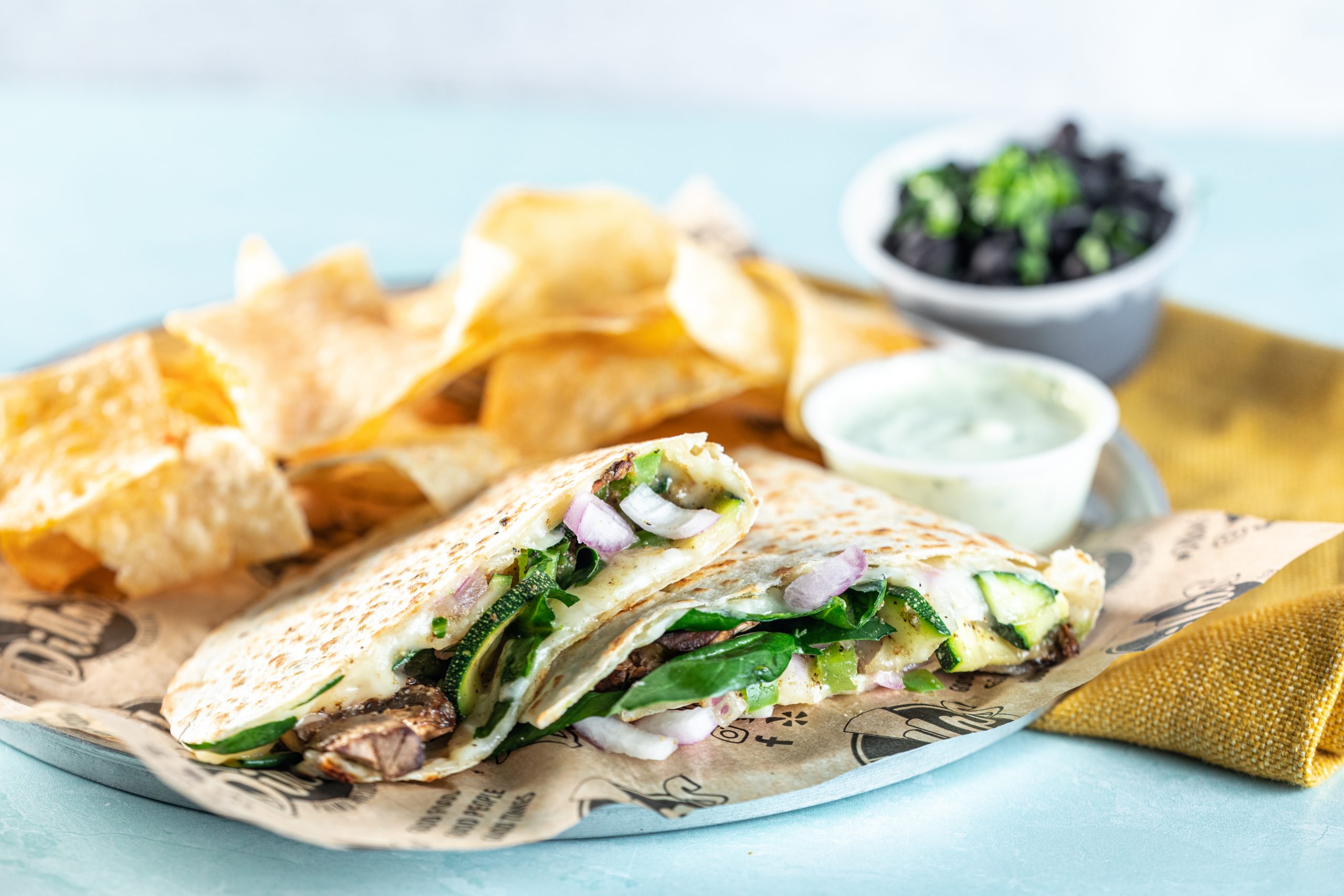 Bluebonnet
Creamy Churri
Portobello Mushrooms, Zuchinni, Roasted Peppers & Onions, Spinach, Cheese Blend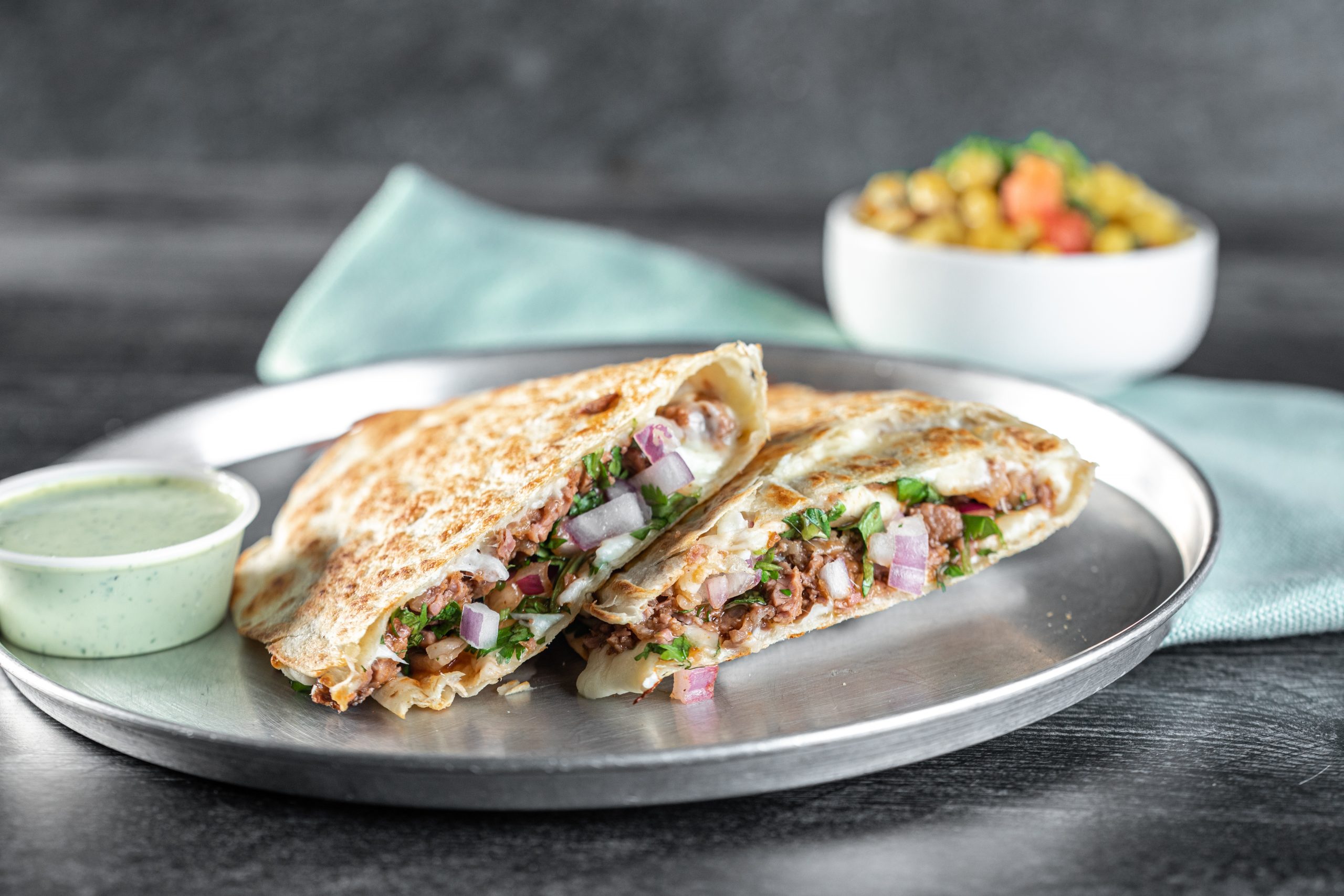 Lonestar
(Smoked Brisket)
Fresh Red Onion, Cilantro, BBQ Sauce, Cheese Blend Jalapeno Ranch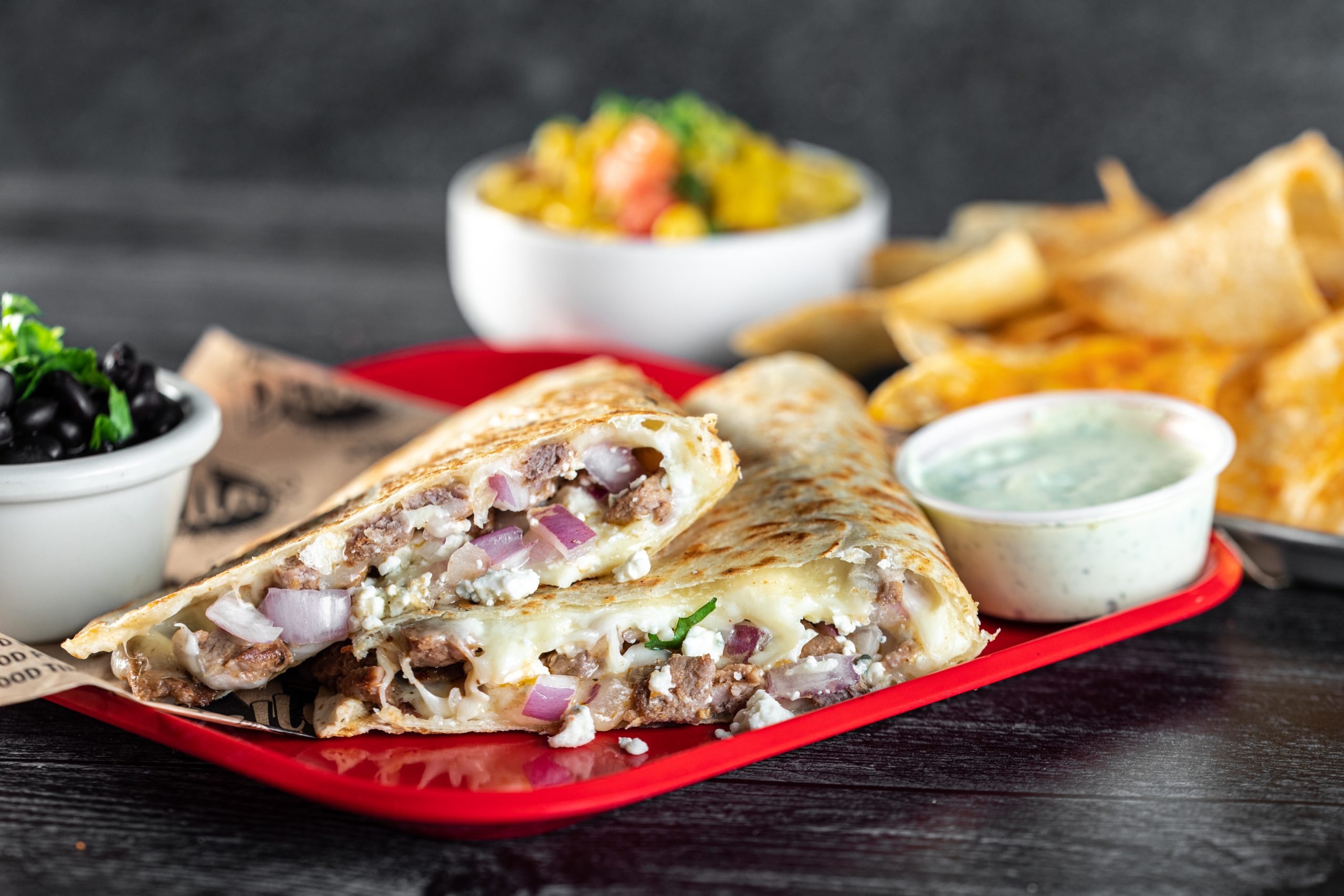 Black & Blue
(Steak)
Blue Cheese, Fresh Red Onion, Cheese Blend Creamy Churri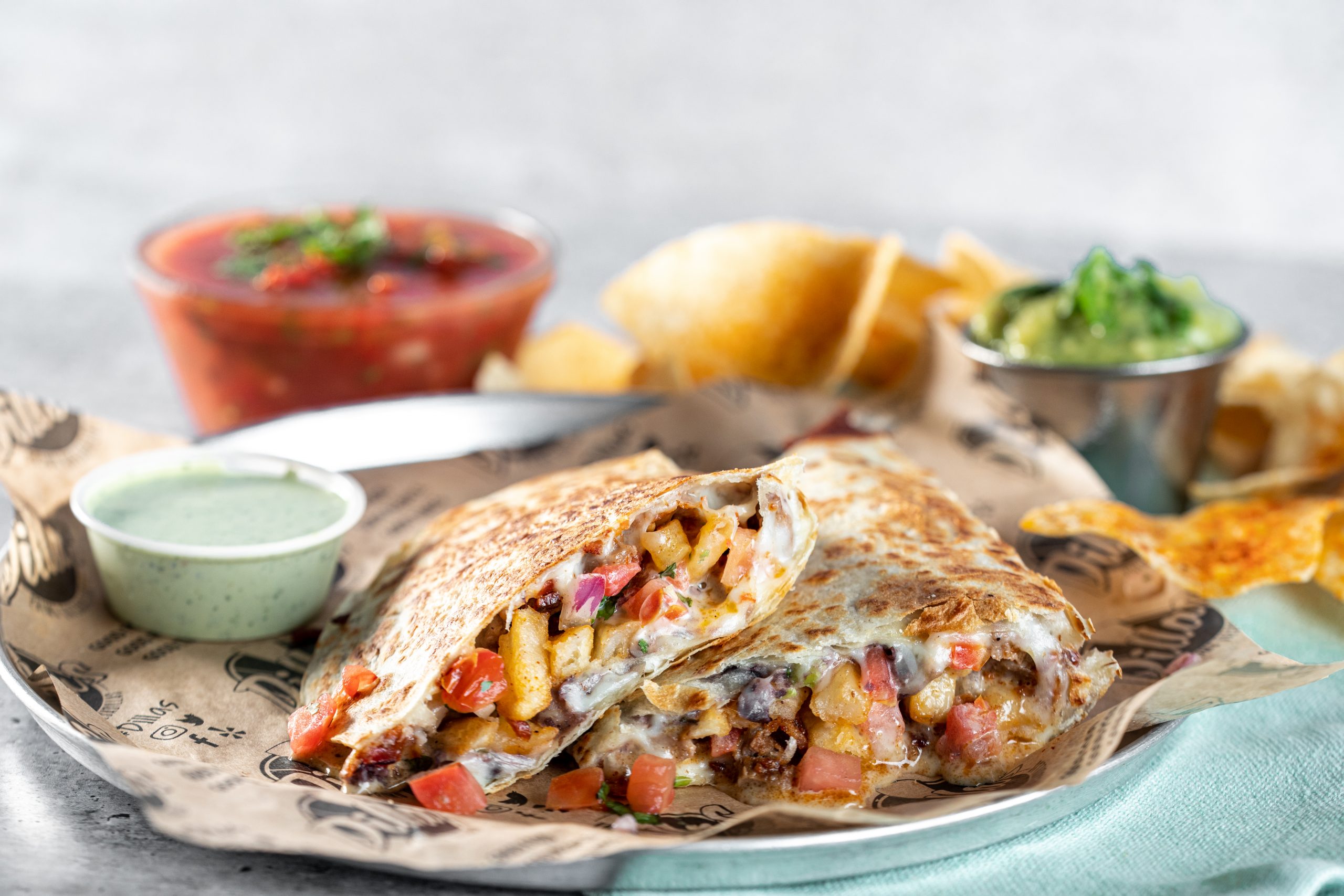 Fluffy
(Steak)
Bean Spread, Bacon, Fries, Pico, Hatch Queso Drizzle, Cheese Blend Jalapeno Ranch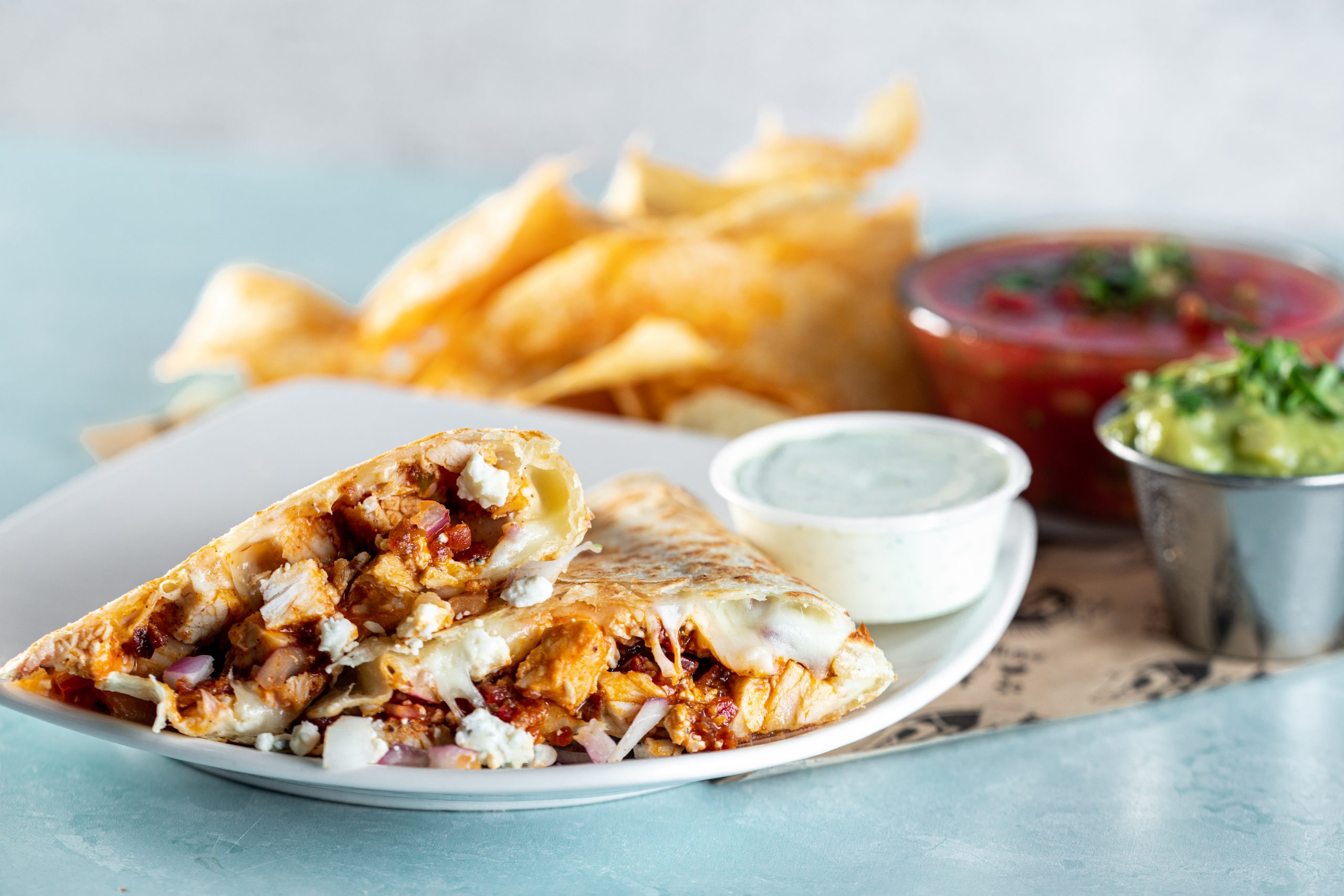 Buffalo Bacon
(Chicken)
Fresh Red Onion, Bacon, Blue Cheese, Frank's Buffalo sauce, Cheese Blend Buttermilk Ranch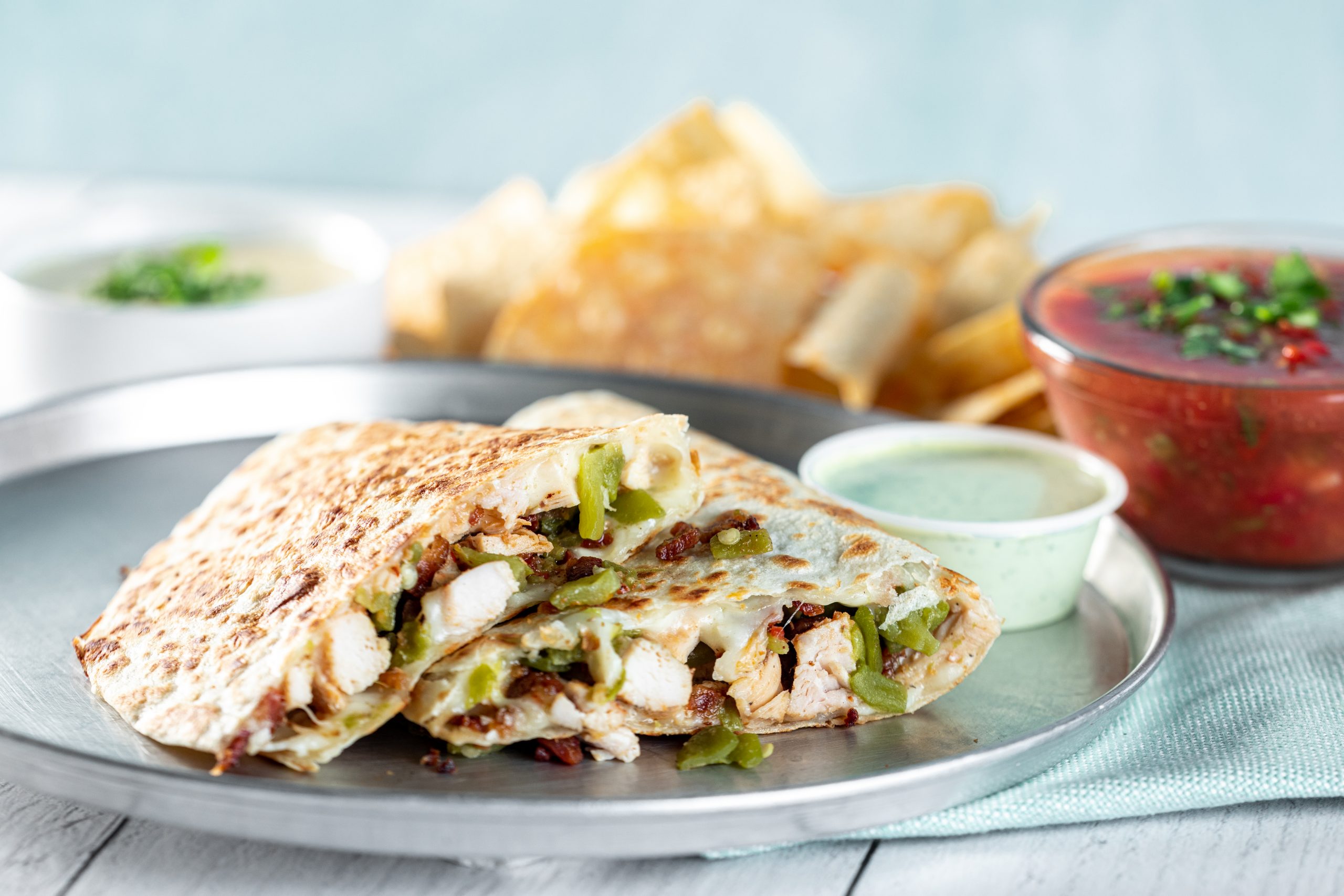 Hot Hatch
(Pick A Protein)
Hatch Green Chile Peppers, Bacon, Cheese Blend Jalapeno Ranch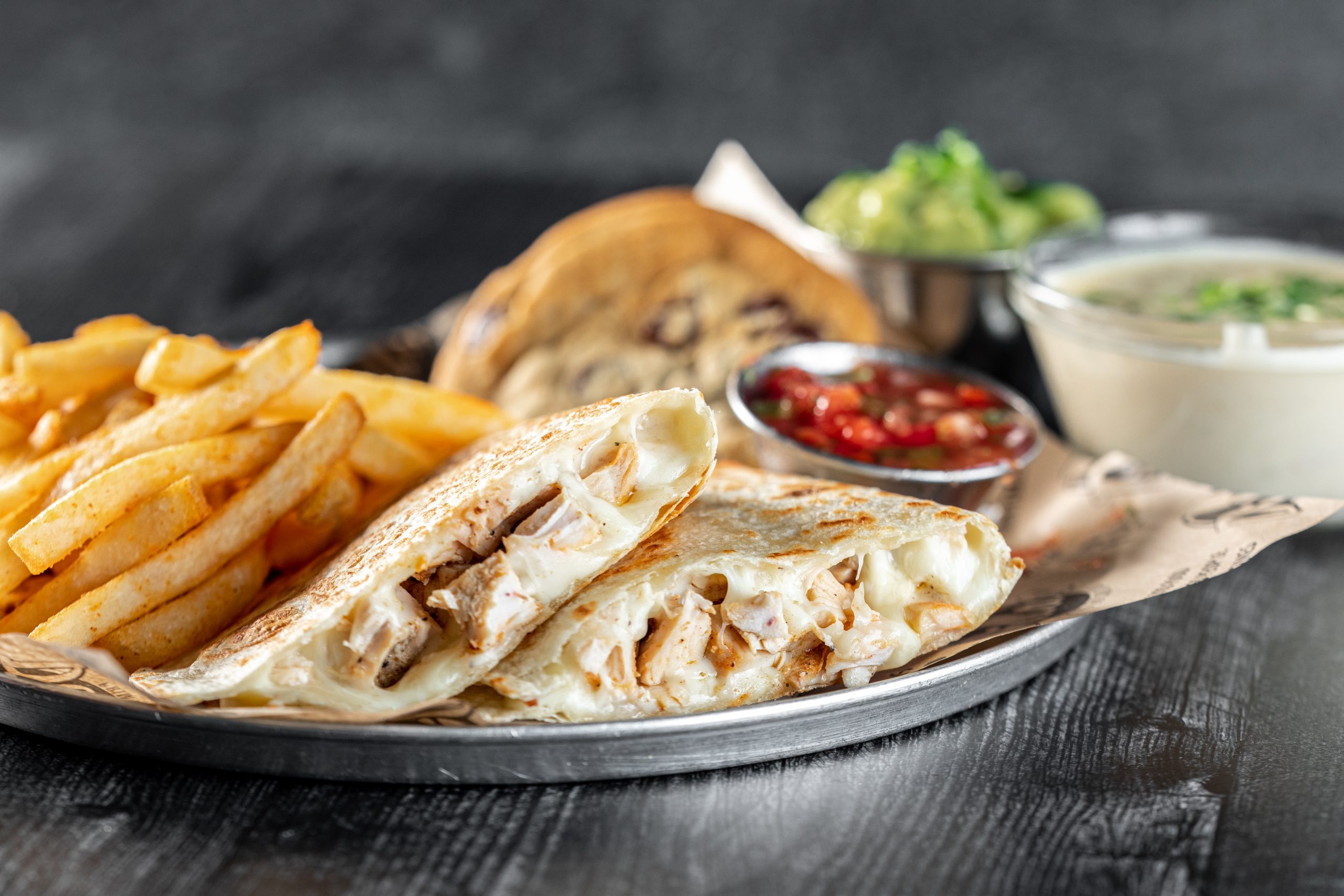 Plaino
(Chicken or Steak)
Meat and Cheese – That's it!
Salsa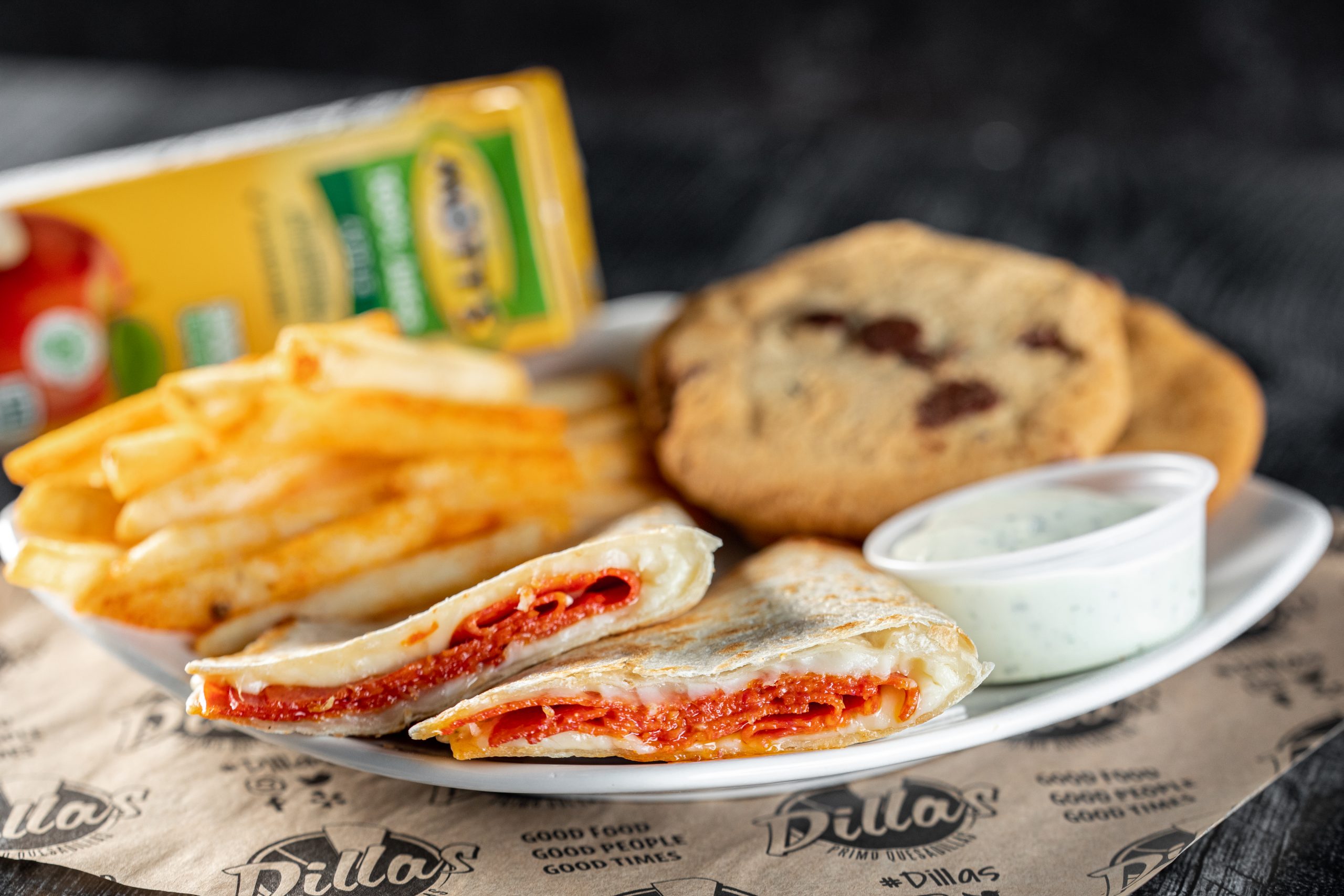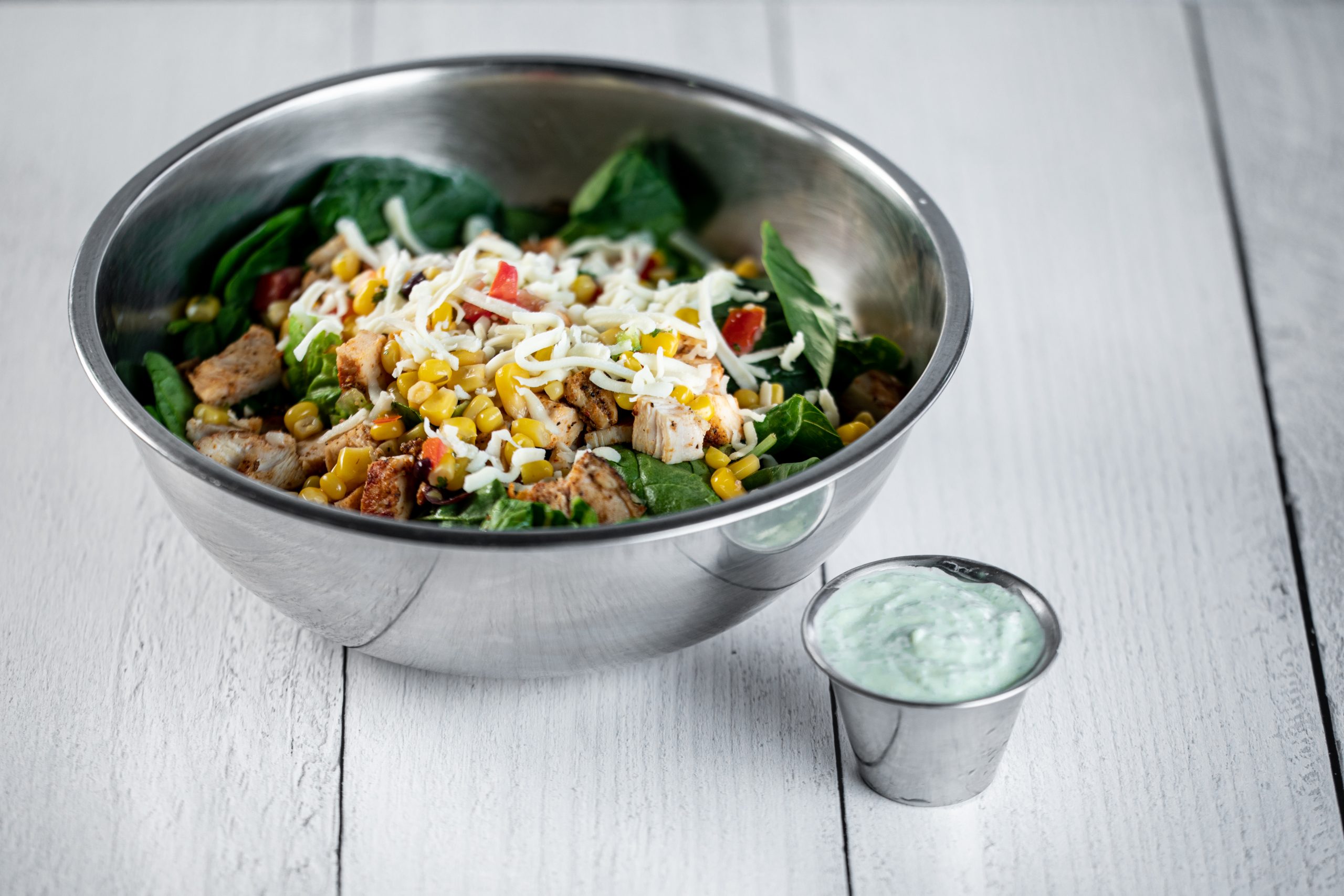 Not A Dilla
(Spinach And Romaine Heart Salad)
Chicken or Steak, Citrus Corn Salad, Cheese Blend Creamy Churri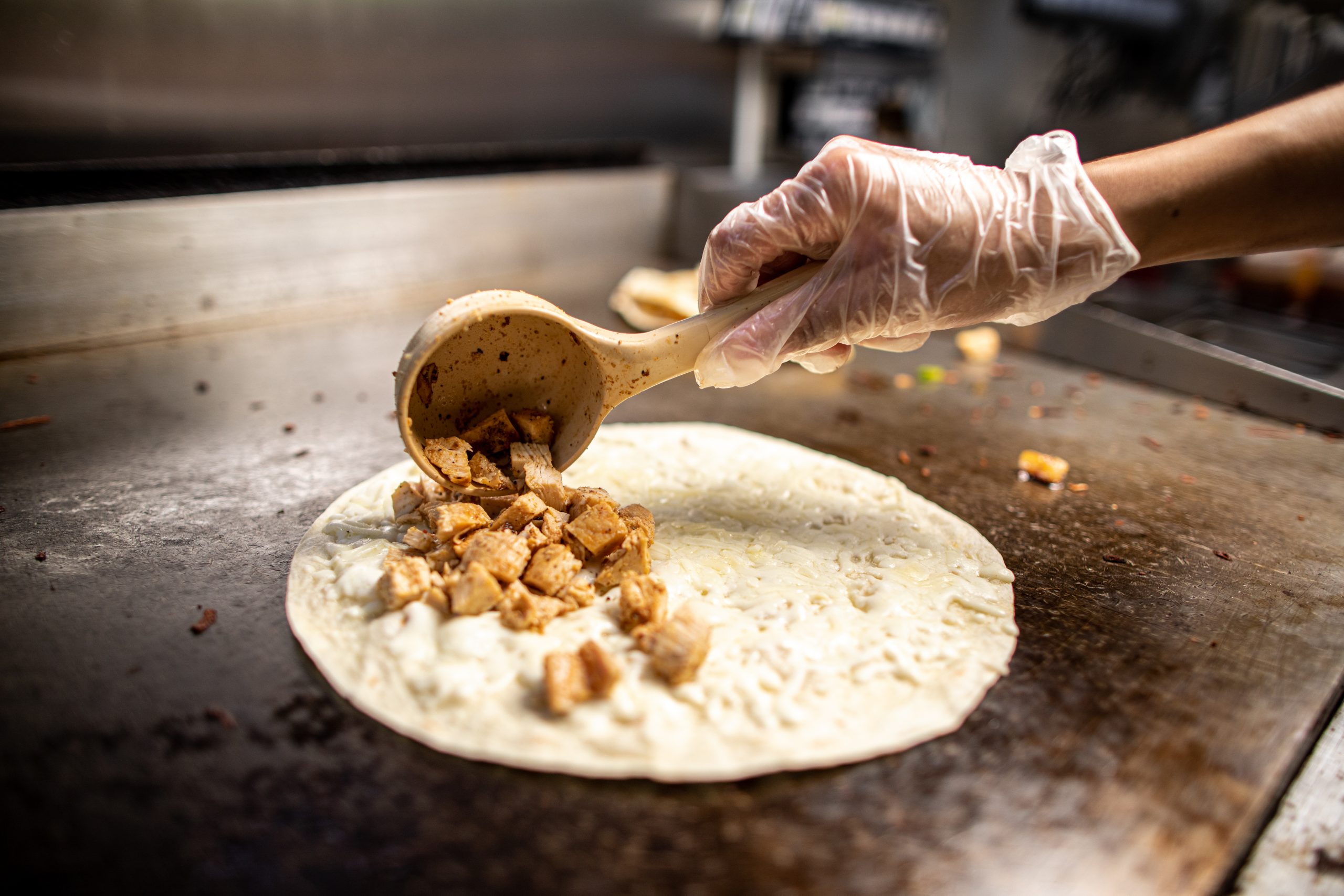 Build A Dilla
If you can't find one you love, build your own custom quesadilla! Go mild or wild, it's YOUR masterpiece..
MEAL OPTIONS
Different ways to change up your quesadilla meal
Salad Style
Lose the tortilla and get your Dilla's ingredients on a fresh bed of spinach and romaine hearts.
(vegetarian, gluten and carb friendly)
Gorilla Style
For the hungrier person, double stack your dilla! (AND get an extra homemade sauce)
Bean Style
Our flavorful black bean spread will make you think twice about cheese… sub at no charge!
(vegetarian and vegan friendly)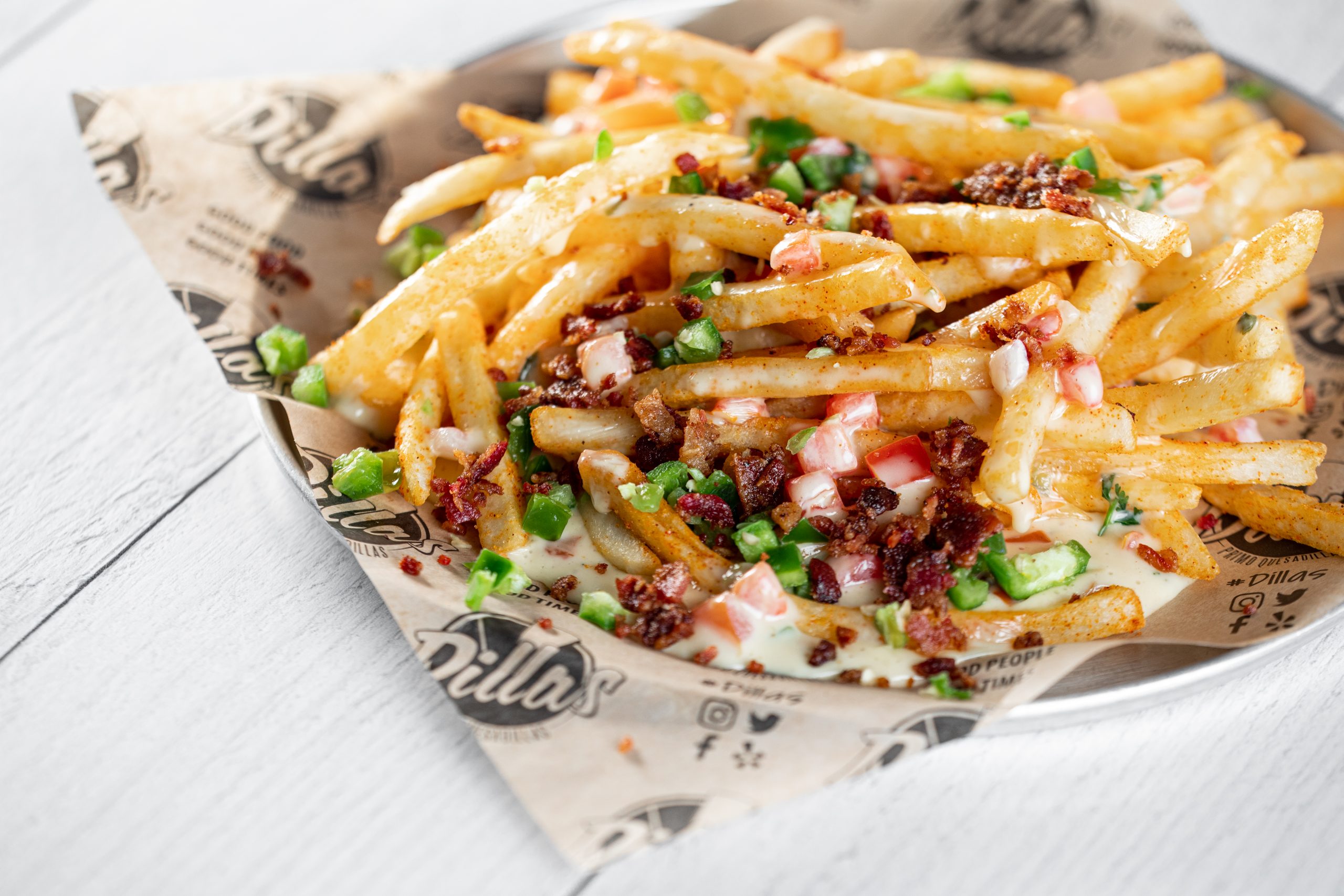 Gorilla Fries
A basket of our fresh seasoned french fries drenched in Hatch Chile Queso! Take it to the next level by adding some toppings – we like bacon and jalapenos.
*additional ingredients cost extra*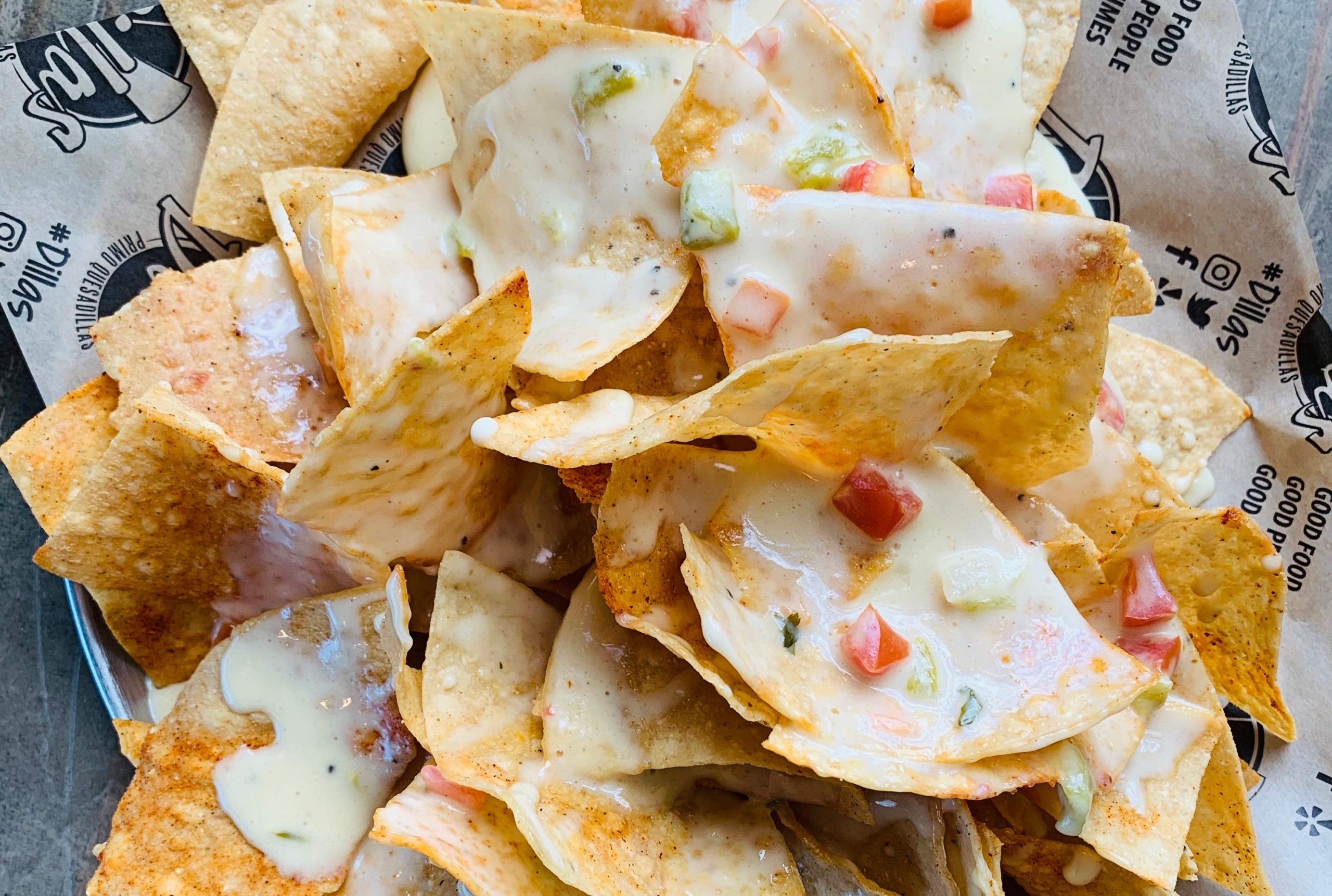 Gorilla Chips
Like Gorilla Fries, but with Chips. Imagine the endless possibilities for rockin' nachos with our toppings and sauces!
*additional ingredients cost extra*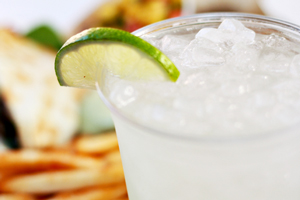 Fresh Squeezed Limeade
22oz of fresh squeezed goodness with the perfect balance of sweet and tart – Mix with iced tea for a refreshing twist!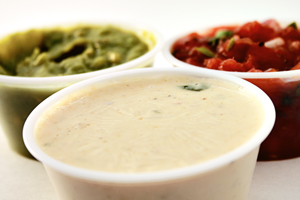 Chips & Dip
HATCH QUESO ~ GUAC SAUCE ~ FRESH SALSA Get a basket to share or try them on the side with your Dilla. Either way, you'll love our fresh dips! You've got to try the Hatch Queso, it's full of flavor!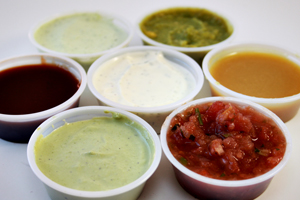 Scratch Sauces
Our sauces are made in house each day to bring you the freshest flavors:
Creamy Churri
Jalapeno Ranch
Buttermilk Ranch
Fresh Made Salsa
Austin's Own® BBQ
GUAC SAUCE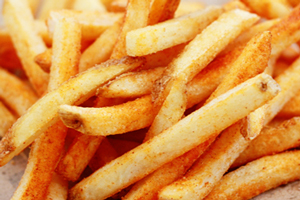 Seasoned French Fries
All natural and skin-on, our fries are light and crispy. Our signature fry spice gives just the right combo of sweet and spice to keep you coming back for more!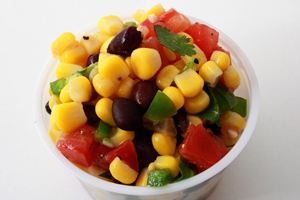 Citrus Corn Salad
A fresh, crisp contrast to clean your palate. With sweet corn, black beans, tomato, fresh jalapeno, cilantro and fresh squeezed lime juice, this light dish doesn't disappoint!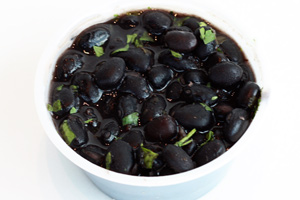 Cilantro Lime Black Beans
Our black beans are seasoned with our house Dillas Seasoning with fresh lime and cilantro to add another layer of flavor
Catering? We Make It Easy!
Dillas offers many options to meet your catering needs. Large or small, we can feed your group and take the load off of you.