Building Community through Primo Quesadilla Meals!
This is why we do it. Yes, we love the melty cheese holding together primo ingredients between a piping hot tortilla, but the fun, nor the purpose, stop there. We believe in making an impact in our communities and we believe in investing in the communities we serve to give back! We are partners with those that do good, and most importantly, we believe in being the good that affects people's lives in a positive way. How can we help? Where can we lend support? Let us know! We're also always on the lookout for ways we can assist and be THE community restaurant, not just a restaurant in the community. Drop us a line below! We'd love to hear from you!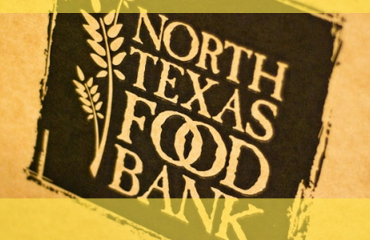 Fighting Hunger
Hunger isn't only a worldwide issue, it affects our community as well. We want to recognize the local hunger needs in our community and help ease the burden where possible – after all, as a restaurant, we are in the business of feeding hungry people!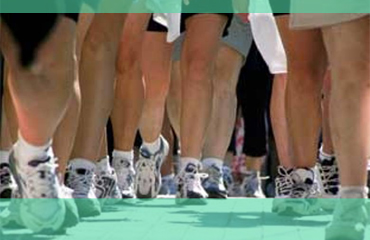 Out and About
Staying active and having a balanced diet is critical to a community's health. While we can contribute to that with our healthy options on our menu, we also choose to support groups geared towards improving the health of our community.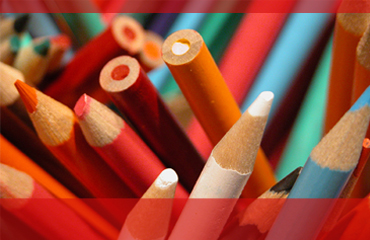 Building the Future
Education is the cornerstone of great communities so we support schools and those who teach our children in any way we can.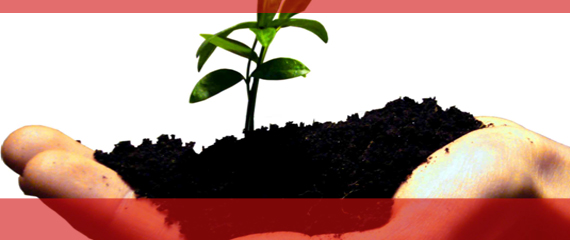 Nurturing Small Business (Like us!)
The entrepreneurial spirit is strong at Dillas. We support our local chambers and school programs that encourage this spirit and help develop business minded individuals young and old.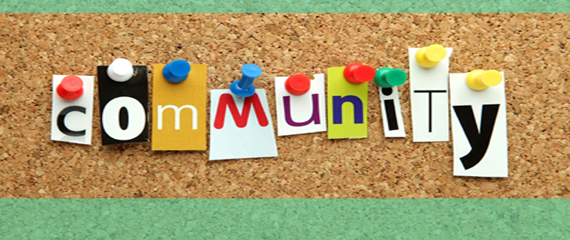 Community Organizations
Whether faith-based or other community centers, we want to help those that help and support others in our community. It could be something simple like a fundraiser or food for a meeting, but we're here to help others do well.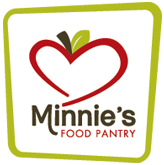 Featured Partner
A Partnership to FightHunger
We are excited about our program to support Minnie's Food Pantry! Minnie's was the first organization Dillas partnered with before we even opened the doors. As a local food pantry, they feed millions of hungry people right here in our community!
We created this program to elevate one of our brand promises: Community Impact. Our goal is to hit $2 Million in community impact by 2025, so we wanted a way to accelerate our giving! We've designed this program so we can partner with our Customers to make a bigger impact TOGETHER without a big individual burden. We hope you'll help us make it a success!
If you add the .30 to your meal when you visit Dillas, we as a Team can feed 2 people!