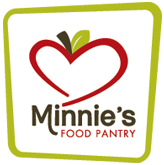 Our Minnie's Meals program allows Dillas to partner with our Customers to make a BIG local impact without a big burden!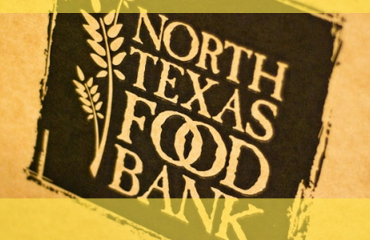 Fighting Hunger
Hunger isn't only a worldwide issue, it affects our community as well. We want to recognize the local hunger needs in our community and help ease the burden where possible – after all, as a restaurant, we are in the business of feeding hungry people!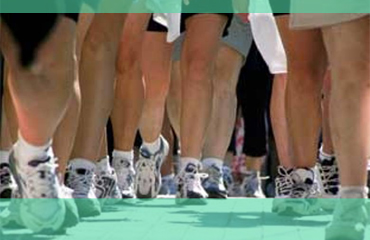 Out and About
Staying active and having a balanced diet is critical to a community's health. While we can contribute to that with our healthy options on our menu, we also choose to support groups geared towards improving the health of our community.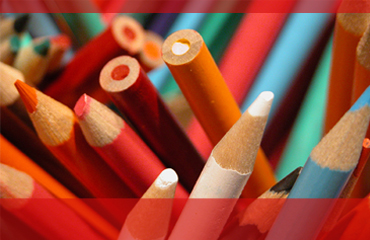 Building the Future
Education is the cornerstone of great communities so we support schools and those who teach our children in any way we can.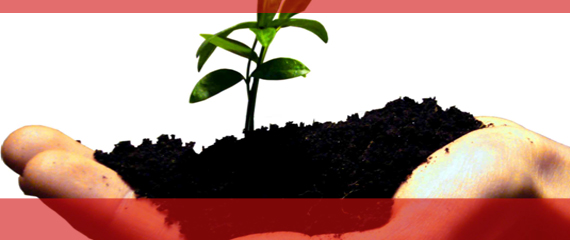 Nurturing Small Business (Like us!)
The entrepreneurial spirit is strong at Dillas. We support our local chambers and school programs that encourage this spirit and help develop business minded individuals young and old.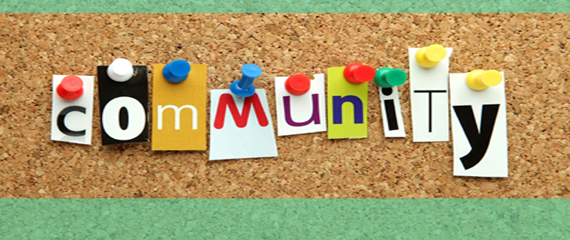 Community Organizations
Whether faith-based or other community centers, we want to help those that help and support others in our community. It could be something simple like a fundraiser or food for a meeting, but we're here to help others do well.